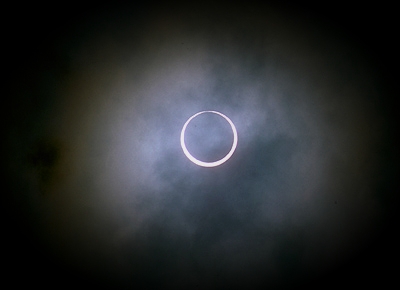 THE MOON IN RAHU

Based on a book by Tara Ali Baig

Sajid is interested in producing a film based on an adaptation of the book THE MOON IN RAHU. He is currently in the early developmental stages of bringing this intriguing story to the screen.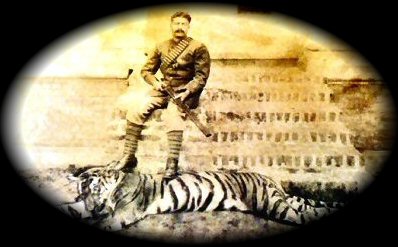 THE MOON IN RAHU is the story of that profligate Prince whose vulgar ways did not cease on his marriage to the gentle Rani Bibhavati. Told with poignant insight into the lives of highborn women of those times, the tragedy of the young bride unfolds a picture of bygone Bengal caught in the toils of one of the most celebrated law cases in Indian history.

What puzzled many, beyond the excitement over the Case, was how a man, crude and irresponsible before his first 'death' could return to life as a decent high-principled "holy man". And why did a woman of singular refinement, obedient to the rigid mores of her day, refuse so steadfastly to accept Court verdict after Court verdict that he was her husband?
In this profoundly human story, the process of the Law outraged the Rani who declared later that "there was only justice in heaven."

This is the story of a man who may have died twice.

From liner notes for the MOON IN RAHU:

Many years ago a young Prince of East Bengal died in Darjeeling. Though he was apparently cremated, tales began to circulate with ugly insistence that his body had been spirited away in a sudden Himalayan storm. Twelve years later, a holy man, covered with ash, sitting on the banks of the river near his ancestral home, caused a sensation; for the people began to acclaim him as the young Kumar returned to life.