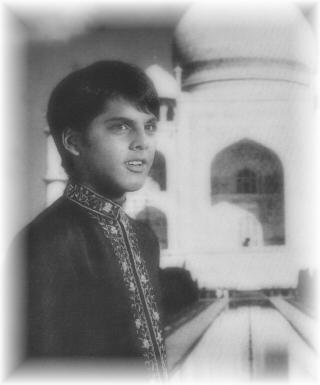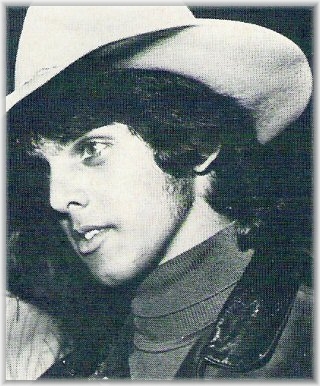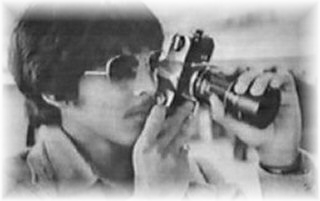 In Febuary of 1969, Four Star International announced that Sajid was contracted to star in an hour long t.v. special, HOLIDAY DREAM, to be produced by Floyd Ackerman and directed by Dick Ross. The special, however, did not get made.

In 1969, Four Star International also announced plans for Sajid to star in the pilot for an adventure reality t.v. show, Kids, U.S.A. Sajid prepared to work on the pilot for the series, but the show did not go into production.

While Four Star was undergoing changes, Sajid opted to begin more adult roles for the international film industries. In 1970, he signed contracts with Tower Productions of the Tagalog film industry. In 1971, he returned to India for the lead role in the Hindi film SAVERA.
SAJID IN INDIA (1970)

In 1970, 16 Magazine reported that Sajid had completed filming a 60 minute variety/music special in India. The special had Sajid singing in concert and visiting Delhi, Calcutta, the Taj Mahal and Bombay. Musical guests were Ravi Shankar and a group called The Savages. Unfortunately, the t.v. special did not air in North America.