ZINDAGI AUR TOOFAN (1975)

CREDITS:
Sajid Khan as Tony
Yogita Bali as Melanie
Rehana Sultan
Rakesh Panday
Anwar Hussan
Mukri
Sanjay Khan
Produced by Charu Mitra & Lalit Mohan
Directed by U.R. Ishara & Umesh Mathur
Story & Dialogue by Mahavir Adhikari
Based on the novel Talash by Mahavir Adhikari
Original Music by: Laxmikant & Pyarelal
Colour 92 mins. Released on video.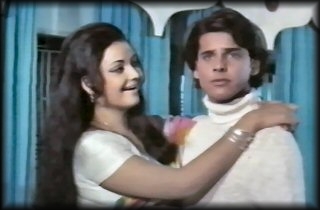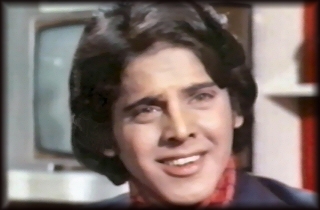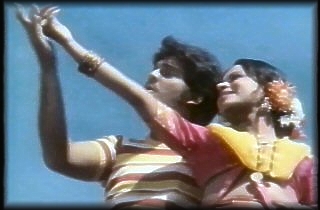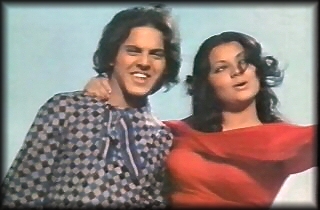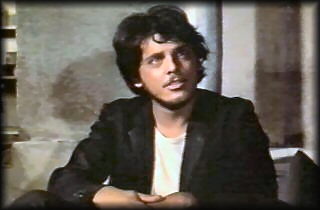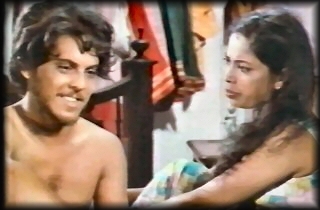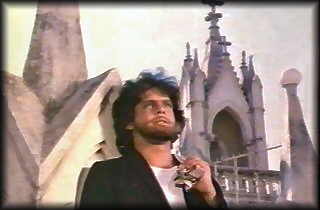 In ZINDAGI AUR TOOFAN (Life and Storm) Sajid plays the role of Tony in this story of a young man's journey through life. Abandoned during a storm at the door of a Children's Aid Society, Tony grows up in the orphanage. When he is old enough, he ventures out into the world. He falls in love (third photo on right with Rehana Sultan), but leaves when the young woman's long missing boyfriend suddenly turns up. Tony travels to the city and eventually finds a place of his own. He is befriended by Melanie (photo below of Yogita Bali) who has secrets of her own. The film is a tribute to surviving hardship, believing in one's self, and caring about others.